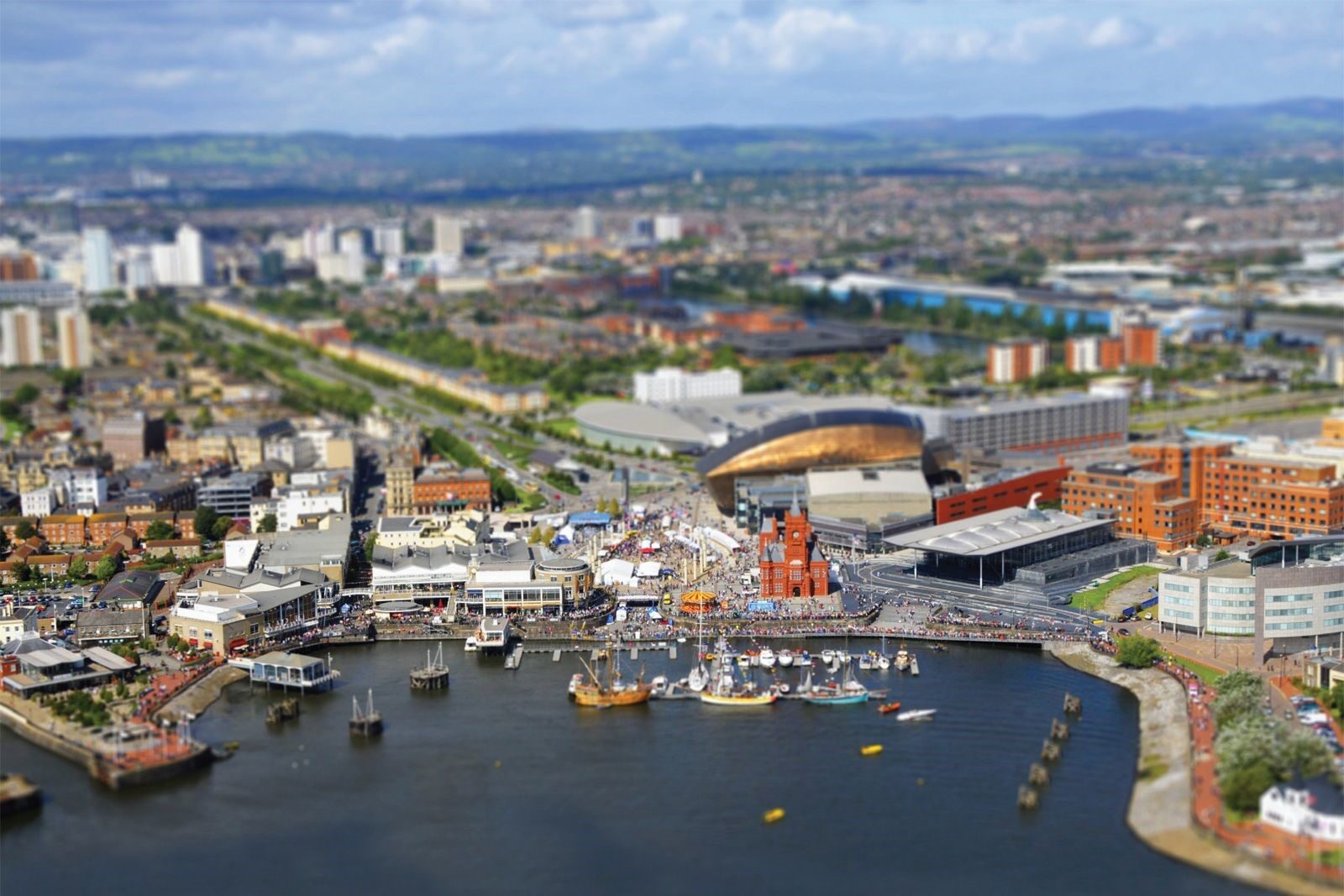 19th International Conference on Microwave and High Frequency Applications
11-14 September 2023, Cardiff University, UK
The 19th International Conference on Microwave and High Frequency Applications: AMPERE 2023 is the largest event in Europe dedicated to scientific and industrial applications of microwave and radiofrequency power systems. The conference presents the status and trends in the multidisciplinary fields of microwave and radiofrequency applications, such as heating, sensing and processing. It includes microwave sources, antenna beams, dielectric properties, material processing, and high power systems and technologies. The AMPERE conference is a unique opportunity for the presentation and discussion of the most recent advances in microwave technology and its applications. The conference provides many opportunities for researchers and engineers from academia and industry to exchange innovative ideas, networking, discuss collaborations and to meet with international experts in a wide variety of specialities of microwave and high frequency technologies at both scientific and industrial scale.
Conference venue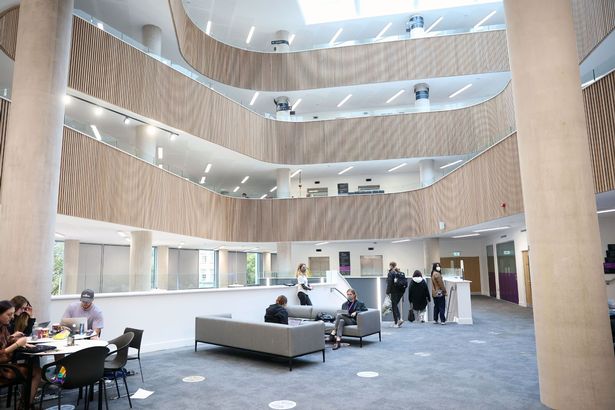 The Centre for Student Life
AMPERE 2023 will be held in the new Centre for Student Life in Cardiff University. The Centre lies opposite the university main building in the heart of Cardiff city centre surrounded by the Edwardian baroque style buildings of Cardiff University around the beautiful Cathays Park. The venue is over four floors and has state of the art facilities, with an open plan design that centres on a wide staircase atrium with work spaces and large windows looking out onto the countryside from one side and the historic university buildings and city on the other. This inspirational new building at the heart of the Cardiff University campus was developed alongside, and in partnership with its Student Union. The new CSL building provides a world-leading holistic student experience providing for every facet of student life.
Accommodation
There are a large number of hotels in Cardiff, catering for a wide range of needs. The conference organisers will not manage hotel reservations. Please make sure to book well in advance as hotels can sell out quickly around the time of the conference.
To help find accommodation best suited to conference attendees, we have selected some good quality hotels around the city centre with good transport links to the university. More information is available in the links below
• Mercure Cardiff Holland House Hotel and Spa (link)
• Hilton Cardiff (link)
• Park Plaza (link)
• Hotel Indigo (link)
• Park Inn (link)
• Leonardo Hotel Cardiff (link)
• The Coal Exchange (link)
• Premier Inn Cardiff City (link)
• Ibis budget Cardiff Centre (link)
• Easy Hotel Cardiff (link)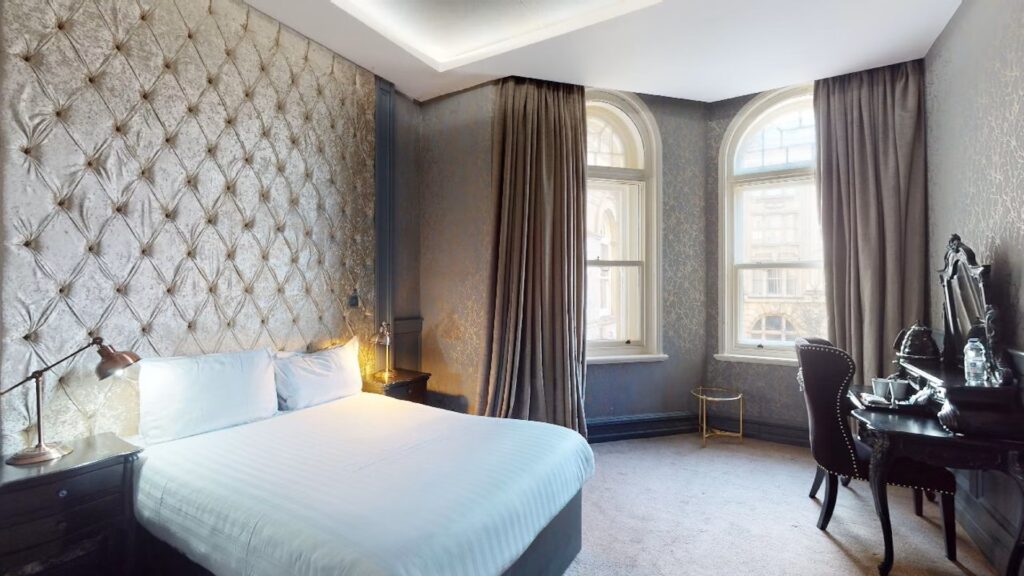 Getting to Cardiff
By Plane
Heathrow and Gatwick are the UK's largest airports and provide many routes and a great deal of flexibility. They each have direct express services to London, from where there is a direct train to Cardiff, taking approximately 1hr 50 mins.
Cardiff International Airport is 13 miles (20 km) from the conference venue and has links across Europe. Cardiff Airport is accessible by bus, train and taxi. Details can be found here https://www.cardiff-airport.com/to-and-from/.
By Train
Cardiff has good links by train via 'Cardiff Central' station. Train times can be found and tickets can be booked here: https://www.nationalrail.co.uk
Direct trains From London to Cardiff travel every 30 minutes, departing from London Paddington station, taking approximately 1hr 50 mins.
Note: If travelling by train, try to book tickets a few weeks in advance for the best prices.
By Car
Cardiff is on the M4 motorway, which connects with London at the M25 orbital, and takes around 2 hours to drive.
Getting around Cardiff
There is an extensive bus service across Cardiff and many Ubers and taxis. A single ticket on the bus costs £2, with day tickets costing £4.
Cardiff University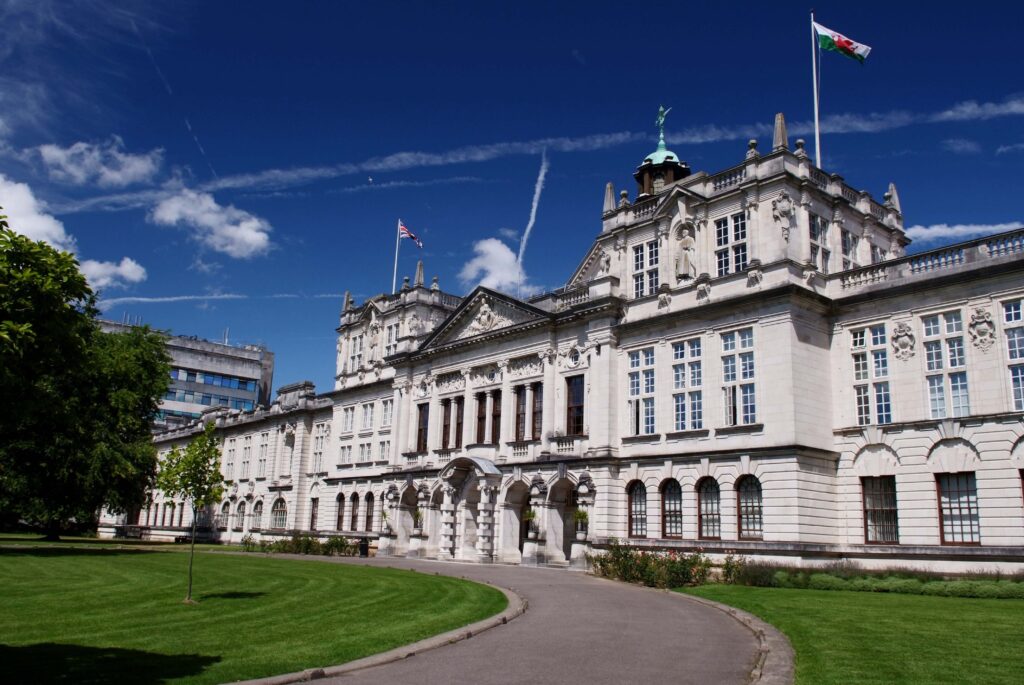 Founded in 1883, Cardiff University is established as one of Britain's leading research universities.
Cardiff is a member of the Russell Group, a group of 24 leading UK research intensive universities, and is the 13th largest university in the UK in terms of student numbers with over 33,000 students and a total estimated income for 2020/21 of £605m.
Cardiff has a diverse student population with students coming from more than 140 countries and with a range of backgrounds. Cardiff's vision is to be a world-leading, research-excellent, educationally outstanding university, driven by creativity and curiosity.
Cardiff the city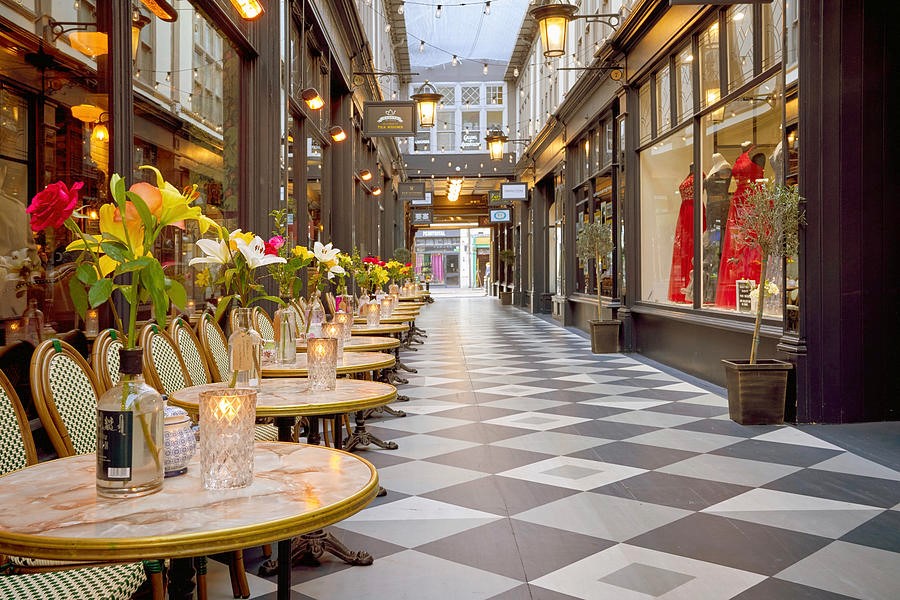 Wales is known as the 'Land of Castles', and Cardiff is its capital city. The city is bustling with exciting new events and attractions suitable for all ages and budgets. Discover everything to see & do, from touring a gothic fantasy castle to zipping around a rafting course at an exhilarating speed at Cardiff International White Water.