We are delighted to release the names of the Plenary speakers of the 19th International Conference on Microwave and High-Frequency Applications (AMPERE 2023).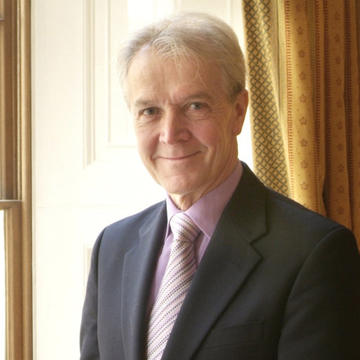 Professor D. Michael P. Mingos FRS
Michael Mingos is a pioneer of microwave chemistry. He is an Emeritus Professor of Chemistry at the University of Oxford and holds Honorary Fellowships at Keble College and St Edmund Hall, where he was Principal for 10 years.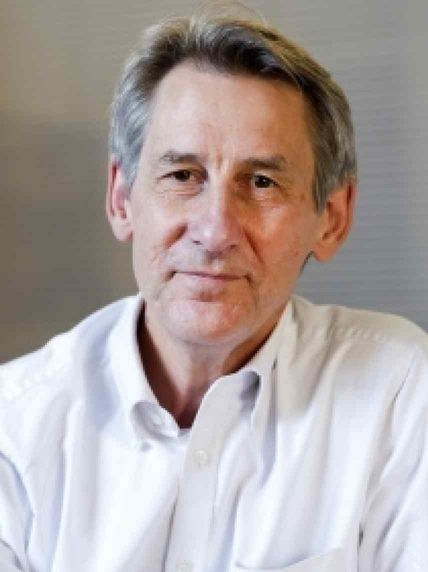 Professor Neil Alford
Neil Alford has published groundbreaking work on microwave materials, including the discovery of the room temperature MASER. He has served as Head of the Department of Materials at Imperial College London, Vice-Dean (Research) in the Faculty of Engineering, Acting Vice-Provost for Research and until 2022, the Associate Provost for Academic Planning.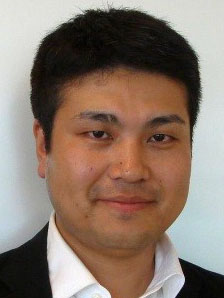 Professor Satoshi Horikoshi
Satoshi Horikoshi is a leader in the field of microwave chemistry and processing of materials, in manufacturing, environmental and life sciences. He is a professor in the Faculty of Science and Technology at Sophia University.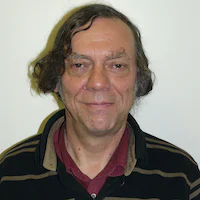 Professor Steve C. Cripps
Steve Cripps is a recognised authority on microwave power amplifier design. He is a distinguished research professor at Cardiff University and a member of the Centre for High Frequency Engineering.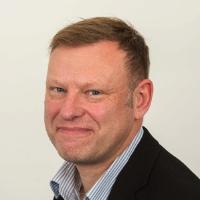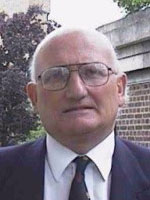 Dr A C Metaxas
A C (Ricky) Metaxas co-authored Industrial Microwave Heating, a book which is regarded as the "Bible" for researchers working in the field of Microwave Heating. He is a Life Fellow at St John's College, Cambridge, and is a founding member and former president of AMPERE.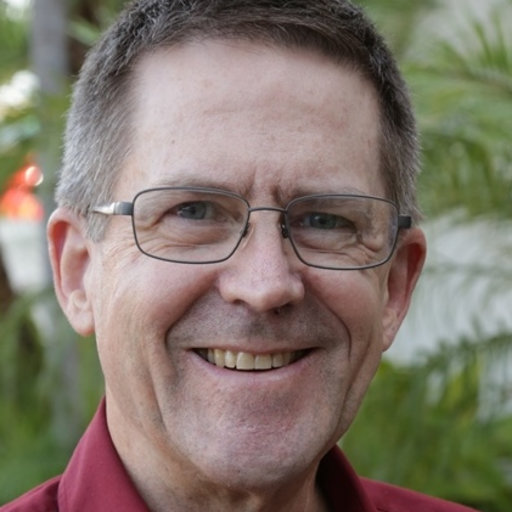 John F Gerling
John Gerling is a leading industrialist and has more than 35 years experience in microwave heating technologies for consumer, commercial, industrial and scientific applications. He is the president of the International Microwave Power Institute (IMPI)