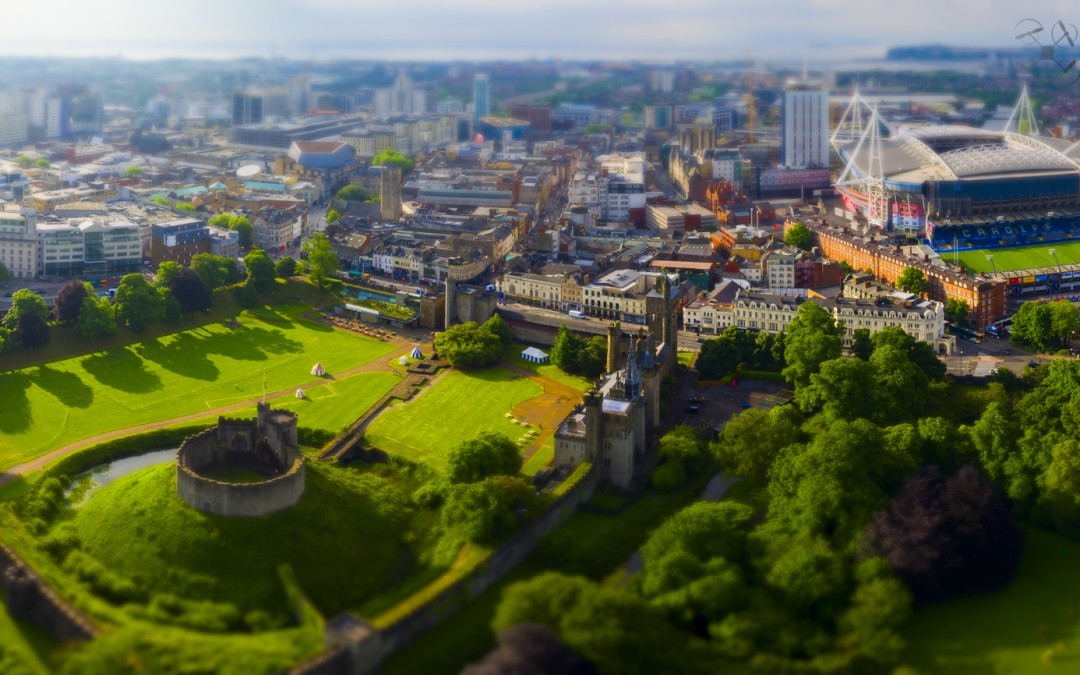 The abstract submission deadline has passed
Author instructions can be found here
Authors are invited to submit abstracts for presentation at AMPERE 2023. This will be an in-person conference. Upon submission, your 2 page abstract will undergo rigorous peer-review by the Scientific Committee and associated members based on their quality, originality, significance, and clarity of exposition. Accepted abstracts will appear in the conference's Book of Abstracts.
Journal publication
The highest quality submissions will be invited to submit a full article to be published in the inaugural edition of the new journal from AMPERE, to be launched in 2023. This new, highly-selective journal will showcase the ground-breaking work from the global microwave power community and is a diamond open-access journal that will cover all article processing and publication costs, making the research freely available to read for all. This new AMPERE journal focused on research quality and significance will be indexed with major discovery services and scientific databases.
Abstract and presentation format
The submission process requires that at least one author should register to attend the conference and present. Accepted work must be presented in-person as a 15-minute talk or in a poster session. The language for the submissions and presentations is English, which is the official language of the conference. Submitted abstracts and papers must follow the template available in the link above. Abstract length must be no more than 2 pages incorporating all text, references, figures and tables and must be uploaded in word format.