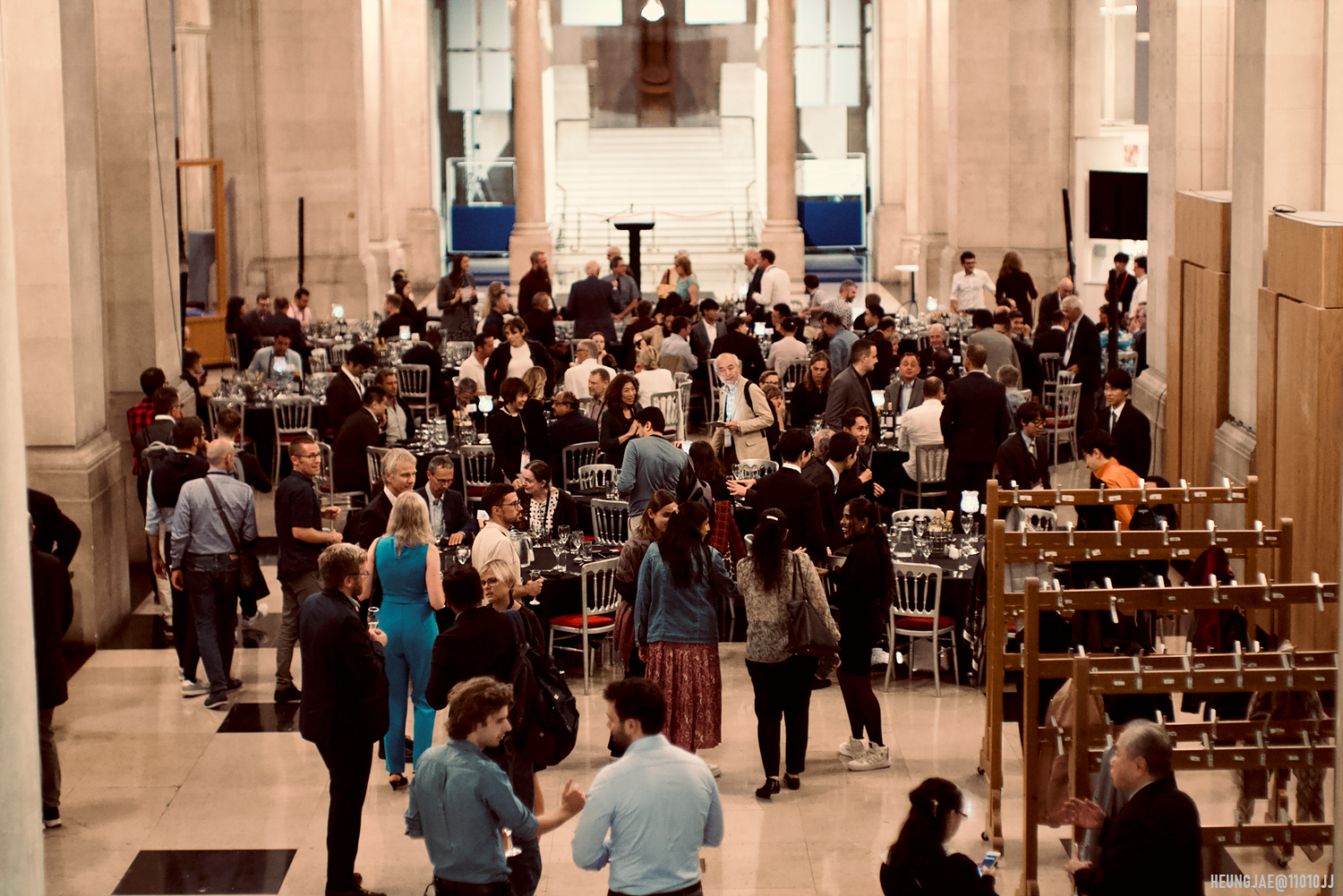 AMPERE 2023 Gallery and Proceedings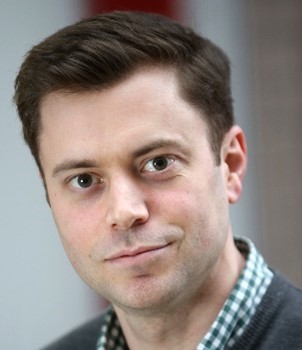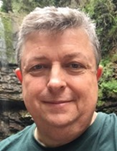 Dear colleagues,
On behalf of the AMPERE 2023 Organising Committee and Scientific Committee, we are honoured and delighted to present the proceedings of the 19th International Conference on Microwave and High Frequency Applications, held at Cardiff University, UK 11-14 September 2023.
AMPERE 2023 was attended by more than 170 delegates, from over 25 different countries and marked a triumphant return to in-person AMPERE events after the very successful virtual conference organised by RISE in Gothenburg in 2021.
AMPERE has been an important organisation for the promotion of microwave and RF applications for almost 40 years. It remains a focus of emerging scientific and industrial research in Europe and around the world. The conference it runs every two years has become one of the most important international events dedicated to microwave and radiofrequency power systems, science, technology and applications. The conference provides an excellent forum for researchers and engineers from academia and industry to exchange innovative ideas, network, discuss collaborations and to meet with international experts in a wide variety of specialties at both scientific and industrial scale.
The AMPERE 2023 programme consisted of a short course, modelling workshop and over 130 talks. The main themes of the technical programme included important emerging applications in sustainability and decarbonisation, with talks representative of the broad scope of the AMPERE community. Attendees were treated to a range of excellent talks in plasma processing, biomass and waste processing, chemistry/biochemistry applications, design of applicators and components and industrial scale up, modelling, measurements and metrology, food processing and biological applications.
Cardiff is the capital city of Wales and has a rich cultural heritage that we were delighted to share, with an event at the historic Coal Exchange, including an astonishing and very moving performance by the Welsh National Opera (please do visit them and support them if you have the chance!), followed by our gala dinner in the beautiful surroundings of the National Museum of Wales. Special recognition should go to the Local Organising Committee members who all worked extremely hard to create a successful conference. Many thanks also to all attendees who made this event a joy to host.
We hope to see you at the next AMPERE.
Daniel Slocombe and Adrian Porch
Cardiff University, October 2023
Gallery