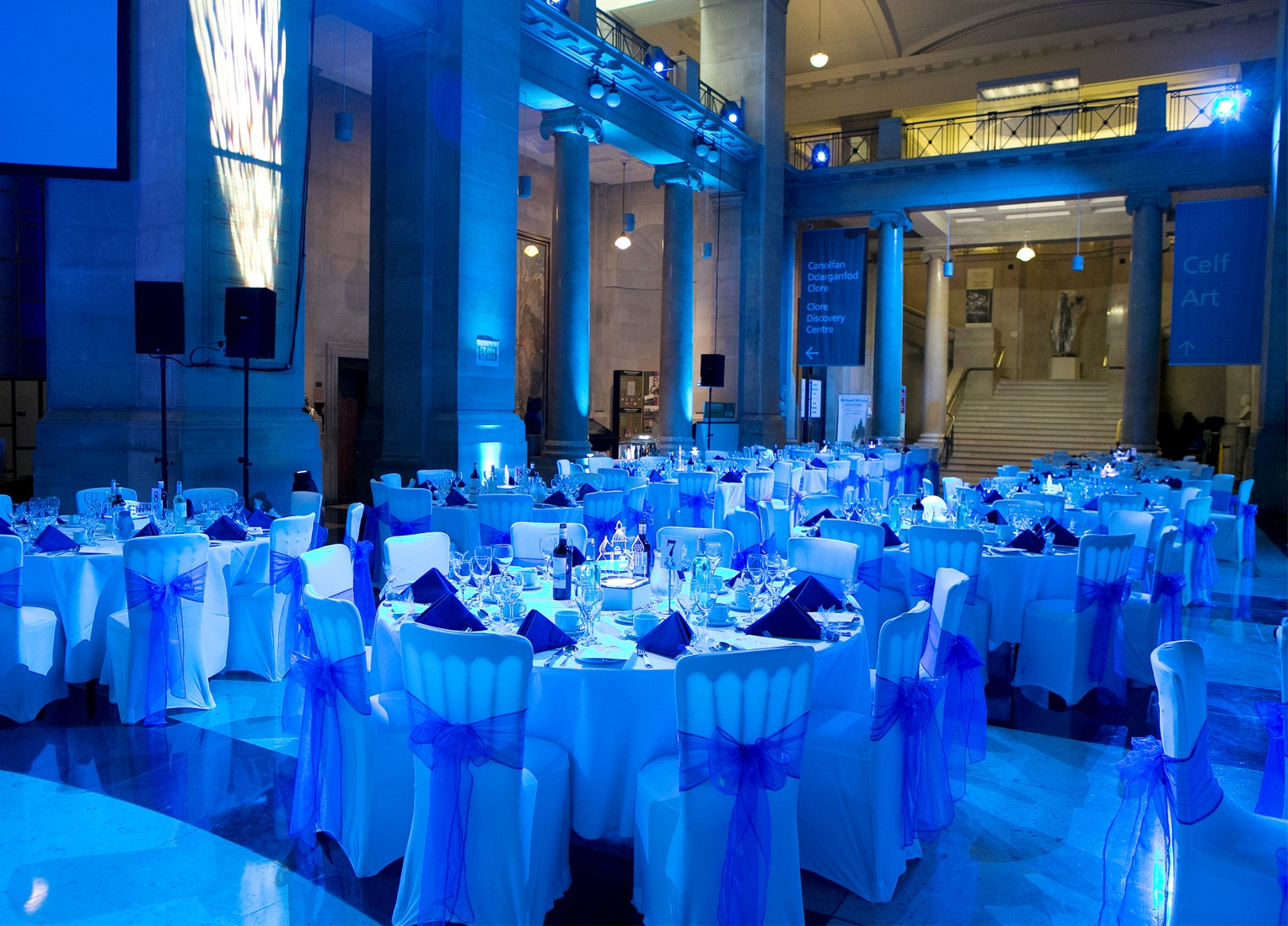 Events
(Some events may vary depending upon the number of registrations)
Registration and welcome reception at the Centre for Student Life – Monday 11 September
All attendees are invited to the registration and welcome reception at 6pm-8pm on Monday 11th September. This will take place in the atrium of the Centre for Student Life, which will also host the conference technical program
---
Evening event at the Coal Exchange – Tuesday 12 September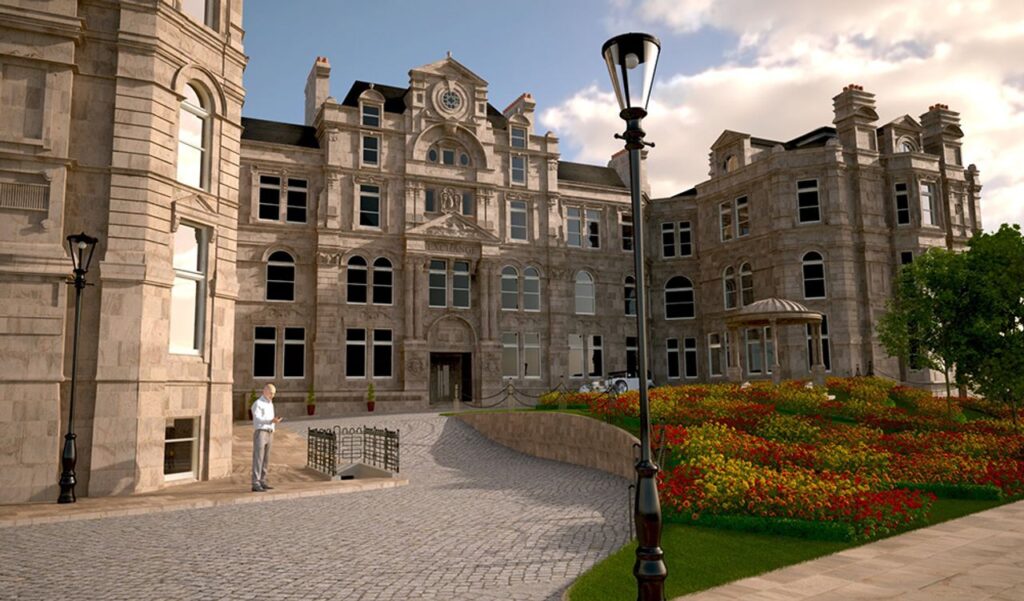 Tuesday evening will see a reception hosted at the historic Coal Exchange. Commissioned in 1884 and completed in 1886 by the Cardiff Exchange and Office Company Ltd., the main purpose of this building was to provide a dedicated location for merchants and traders to sell coal. It comprises a large central Trading Hall with suites and offices located off the balcony, and played an important role in the 19th century as the largest coal exchange in the world, where coal owners, ship owners and their agents met daily on the floor of the trading hall.
It was estimated that up to 10,000 people would pass through the building each day and at one time the price of coal the world over was determined here. The trading floor was the where the first ever £1,000,000 deal was agreed.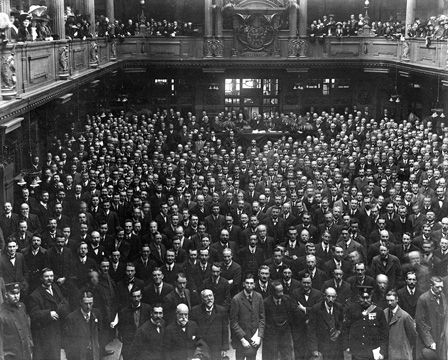 ---
Gala dinner at the National Museum of Wales – Wednesday 13 September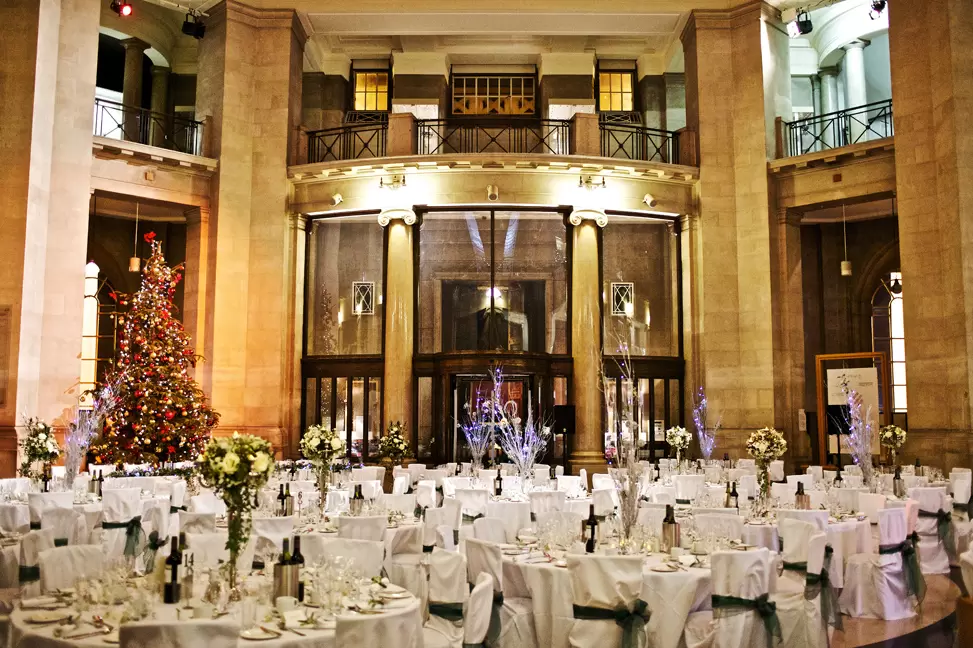 The AMPERE 2023 Gala Dinner will be held in the National Museum of Wales, which houses Wales's national art, geology and natural history collections as well as major touring and temporary exhibitions. The art collection at National Museum Cardiff is one of Europe's finest.
See five hundred years of magnificent paintings, drawings, sculpture, silver and ceramics from across the world, including one of Europe's best collections of Impressionist art. Explore the galleries with a drink, and experience some of Wales's food and tradition at the Gala Dinner.