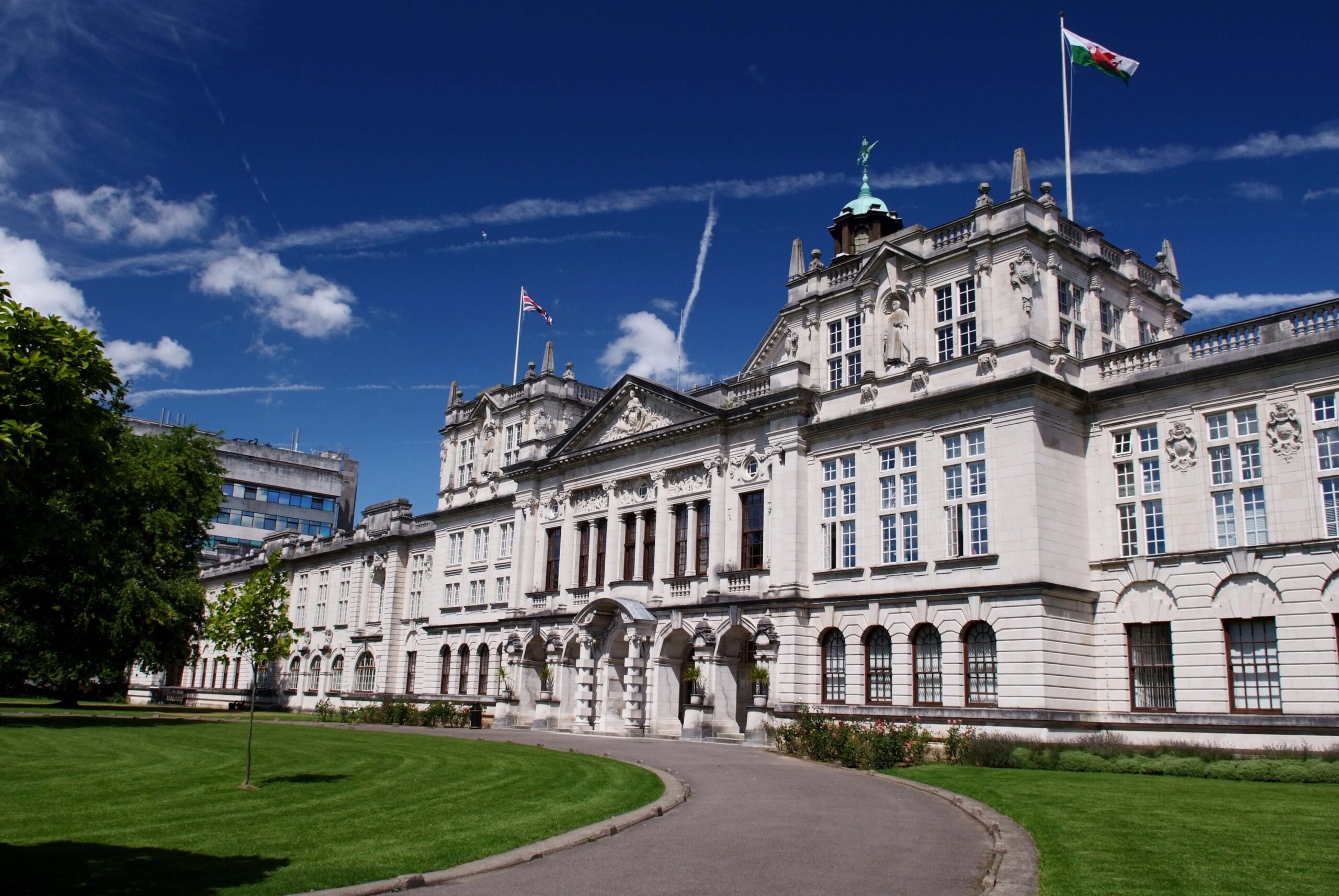 The registration date has passed. Please contact [email protected] with any questions.
The full registration fee will cover access to all plenary and technical sessions, the lunches and coffee breaks specified in the conference program, conference materials, and all scheduled events and social activities of the conference (including gala dinner). VAT is included in the registration fee.
Registration for authors closes on 30th June 2023. To cancel your registration for the AMPERE 2023 conference, you must contact the conference organisers no later than 30th June, 2023. For cancellations made by 30th June, 2023, your registration fee will be refunded less a £50 cancellation fee. No refunds will be given for cancellations made after 30th June, 2023.
Early Bird Registration
(by June 2nd, 2023)
£660
Registration
£710
Early Bird Students
(by June 2nd, 2023)
£440
Students
£530
Short course†
£170
Modelling workshop†
£170
Companions program‡
£330
Industry Wednesday (limited)*
£330
†The Short Course & Workshop will be held on 11th September 2023 preceding AMPERE 2023. These fees also include lunches and coffee breaks scheduled during the Courses.
‡The Companions fee covers the Companions program events and also all social activities of the conference.
*The 'Industry Wednesday' option is a limited one-day registration for industry attendees who wish to attend the Wednesday only (not including authors, who are required to select full registration). The cost covers all technical and social activities of the conference scheduled on Wednesday.